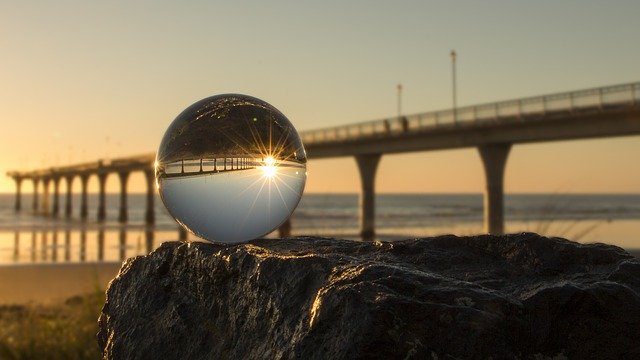 When I heard this phrase "I can hear my future calling me" from a spiritual teacher I follow, I had an "aha" moment. Interestingly this occurred after I was interviewed recently about how I answered the call to become an intuitive which you can read here. Many of us...
Get in touch
Sessions by appointment:
Singapore: In person, Skype or Zoom
Overseas: Skype or Zoom
Be Part of My Healing Community!
Receive news and updates from me.
Get in touch
Sessions by appointment:
Singapore: In person, Skype or Zoom
Overseas: Skype or Zoom