Anyone seeking help for illness, frustrating situations or difficult relationships:
Health
Please note the modalities here do not treat or cure illnesses. 
Examples: anxiety, panic attacks, allergies, food sensitivities, autoimmune conditions, digestive issues, cancer, chronic fatigue, eczema, unexplained weight gain.
Relationships
Spouse or partner,  parent-child, business partners, boss-employee, colleagues, close friends.
Life circumstances
Unknown life purpose, financial lack, career block, issues with a property.
I'd love to work with you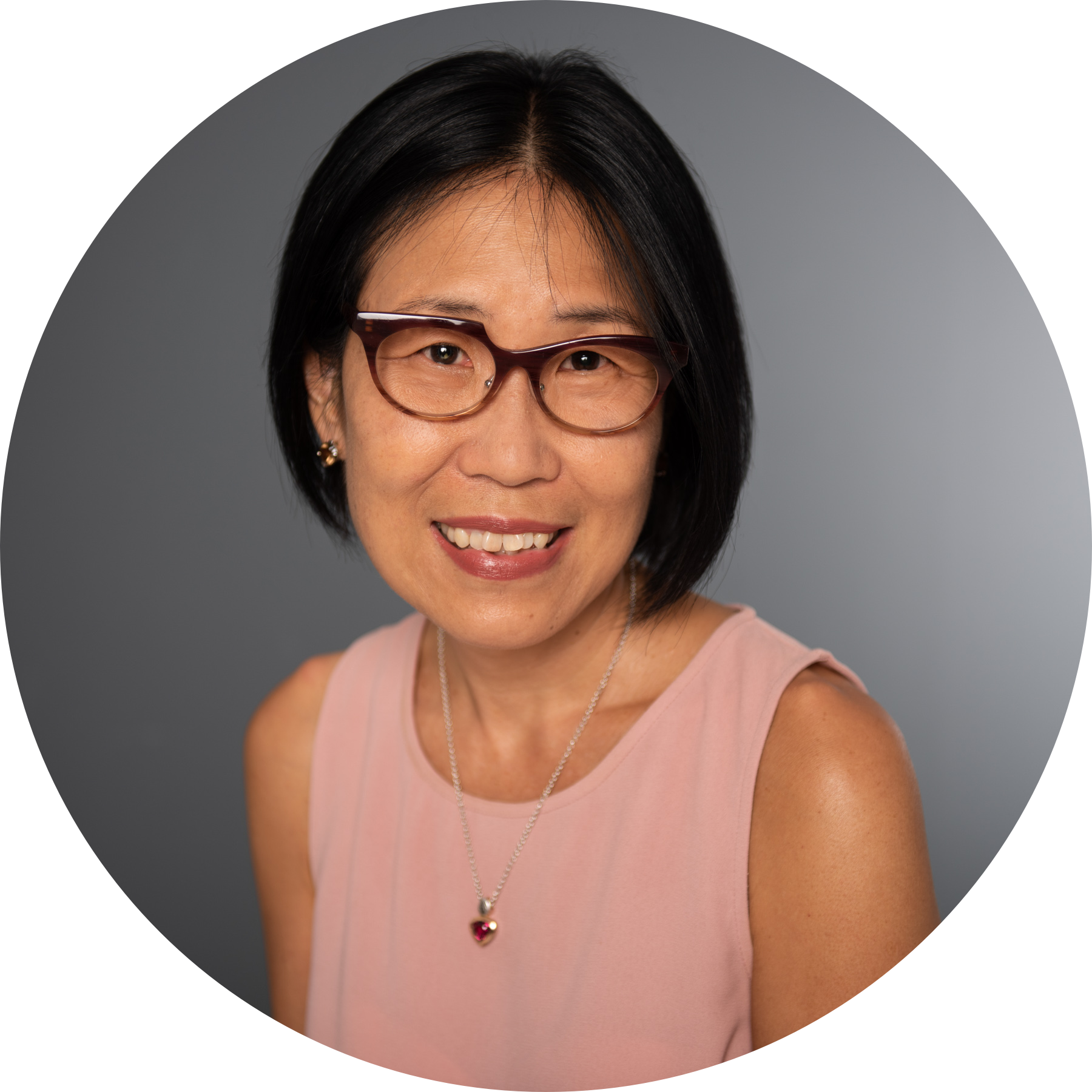 Hello, my name is Josephine. I'd love to work with you if you are looking for someone who can translate what seems to be esoteric information into practical recommendations. 
I'd love to work with you if you want someone who can look at health issues through both scientific and spiritual lenses.
I'd love to work with you if you are willing to make new choices so as to create a better outcome in your life. I'm here to facilitate the possibility to change, open the door and invite you to walk through. 
Be Part of My Healing Community!
Receive news and updates from me.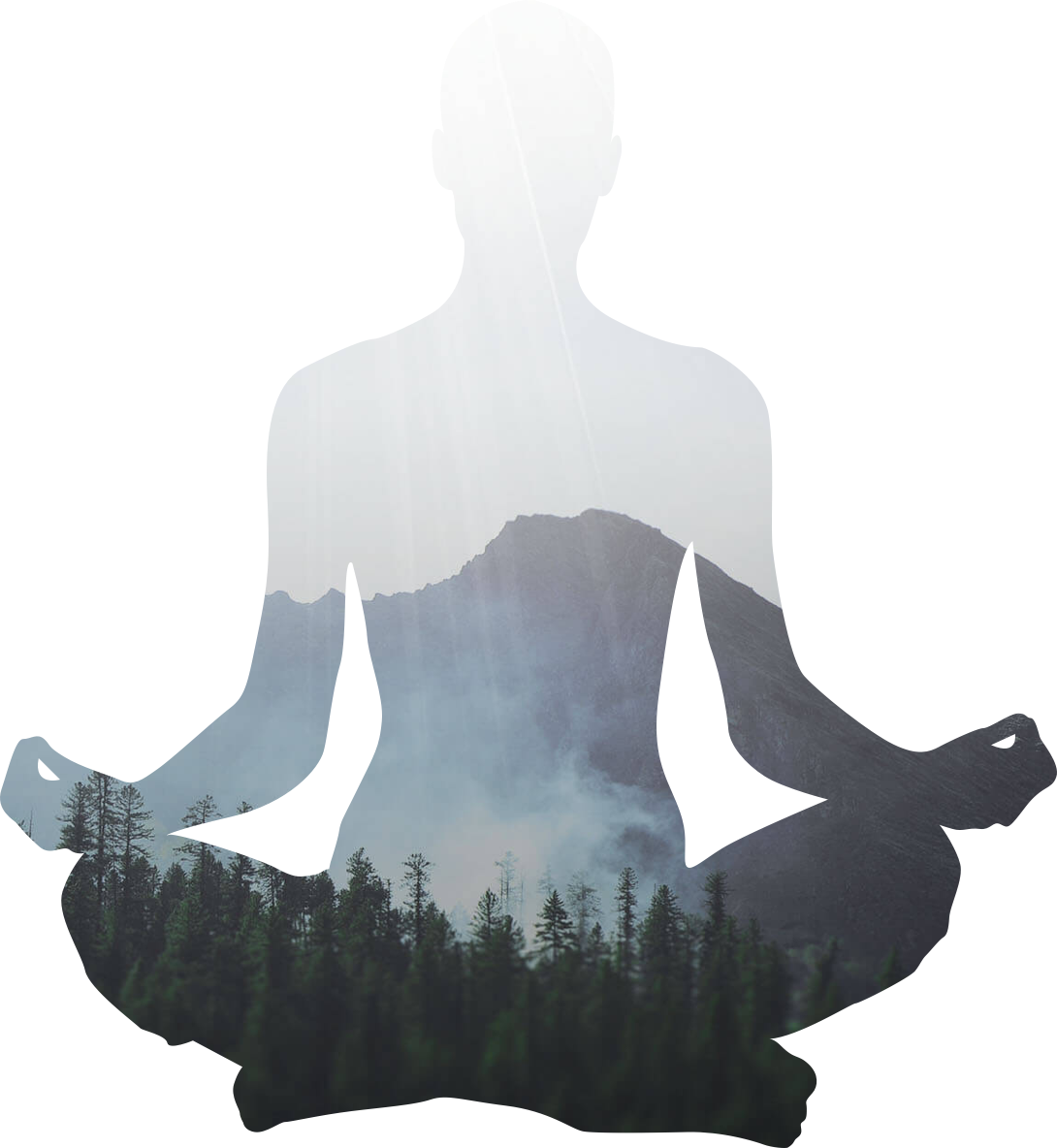 Sessions by appointment:
T: +65 91060712

Singapore: In person, Skype or Zoom
Overseas: Skype or Zoom