When I heard this phrase "I can hear my future calling me" from a spiritual teacher I follow, I had an "aha" moment. Interestingly this occurred after I was interviewed recently about how I answered the call to become an intuitive which you can read here.
Many of us at a certain point of our lives start to ask: "What is the purpose of my life? What am I meant to be?" Some say it's a mid-life crisis, some relate it to dissatisfaction with the rat race, burnout and for others it could be sparked by major life challenges or a spiritual journey.
What I realise for myself is that I heard or sense my future when I was still a child. As a child most of us don't have a say or any power over what happens in our lives. Perhaps we did choose our parents pre-incarnation but once we are born, their circumstances, their beliefs pretty much dictate our lives and mould our future selves.
FOLLOW THE INNER LIGHT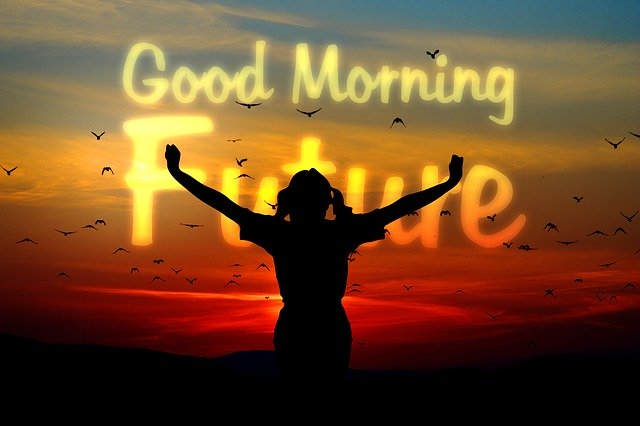 Looking back, even as a child I did not accept the way my life was then and I believed that I could create my own future. As an introverted child I read a lot and I imagined alternative realities. Those imagined worlds were versions of my future me. I don't think this is unique to me. It's probably what a creative spark is.
An "inner light" has led me throughout my life, even in the darkest of times. I may get a strong yearning to pursue or explore something or a sudden inspiration. It can get very frustrating and even depressing when I can't put my finger on what its about. But when I paid attention to what feels right, it somehow starts to gather life and fires me up to make a decision or take action.
The future is not one destination nor is it cast in stone, as we always have free will. My strongest callings were those that made me change course in a major way and often based on trusting my gut and my heart.
Heeding the callings of my future I've been a newspaper and magazine journalist, worked in PR, became a financial journalist, retrained and dropped a comfortable, well paid job to become a nutritional therapist which I've been for the last 15 years. Now I'm coming out in the energy/spiritual healing world. My "inner light" took me out of Singapore for 16 years, to living in London and Hong Kong and returned me full circle back to Singapore.
A NEW TRAIL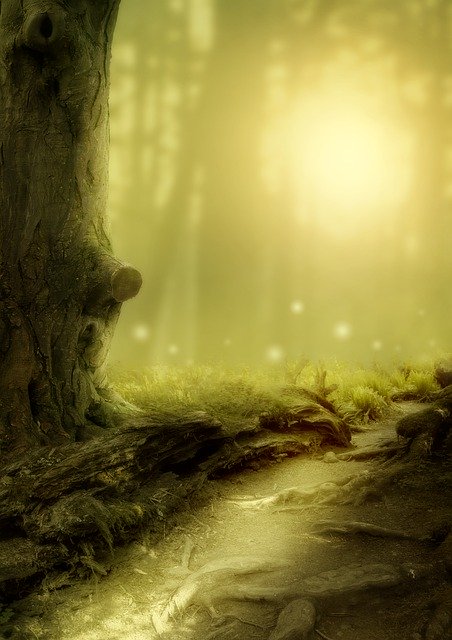 When life hits its lowest moment it is often an inflexion point to a new future me. It is up to me whether I want to pick up a new trail on life's adventure. For me it's not possible to stay where my "inner light" has gone out. When I arrive and meet my future self, I know this is who I'm meant to be for a certain period of my present life.
Now in my more mature years, I'm part way to my next future self. I hear it, feel it, see it and even smell it in the air at times.
If you are trying to figure out what's next in your life, you may want to pay more attention to that little whisper in your ear or where your "inner light" is pointing.